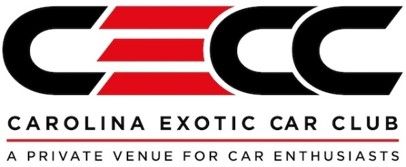 November 11th cECC open track day on VIR GRAND course

Price is $500 for 1/2 day open track time!


Program schedule is:

11:00 am: Meet at CECC
12:30 pm: Lunch at VIR
1:30 pm: Car Control Clinic and Virtual Track Talk
2:30 pm: SUV Track Tour 3:00 pm
3:00 pm: Open track until 5:30 pm
Extra services included:
Intro lead/follow pace laps
Practice on four pro simulators
Use of Kaizen Autosport Facility in Paddock

* Limited to 35 cars. Must complete car tech inspection form and bring to event.
If you prefer to not drive your car, you can rent a car from us. Please call 919-741-7151 or email us at [email protected]. y0u can rent a Radical SR1 or SR3, Ligier F4, BMW Spec E30, or Porsche Cayman