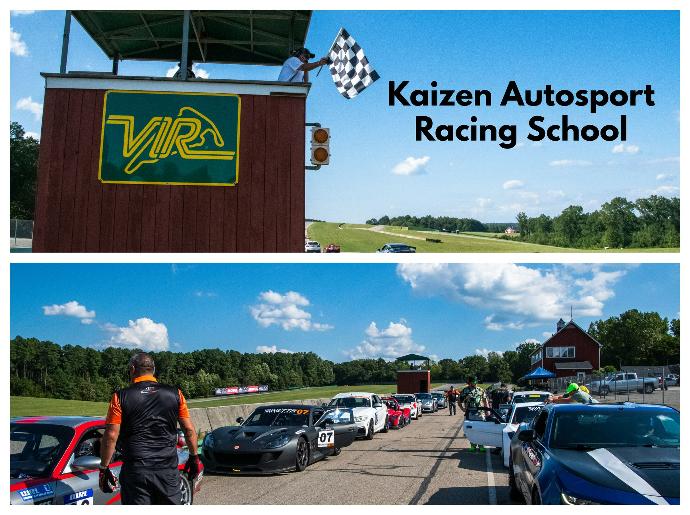 Racing School
Holiday Pricing Until Dec 20th
Up to $1000 Off
Kaizen provides loads of seat time and "real" racing situations that other schools won't provide. The environment allows to you find your limit. It is the most immersive school in America that prepares you to race and be better HPDE driver!
Want more info, visit: https://www.kaizenautosport.com/racing-school
Or call/text us at 919-741-7151
Ready to BUY your gift certificates now. See below.