Featuring 2023/4




Ginetta G56 GTA and Pro

Proven cost-effective racecar with awesome track performance

For Test Drive or Purchase Inquiries: Peter or Drew Heffring

at 919-741-7151 or email [email protected]


Priced at $125,000 for GTA and $155,000 for PRO





Kaizen Autosport is an Authorized Sales Agent of Ginetta North America


To see full line of Ginetta cars, please visit:

Ginetta

---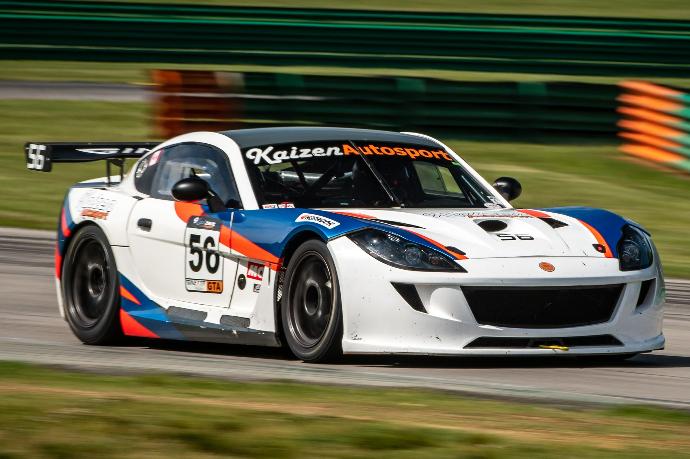 2400 lbs with 50/50 balance
3.7L V6 engine (300 HP)
Quaife 6-Speed sequential
Paddle shift and auto blip
Air Jack System
MOTEC display/data logger with video


Adjustable Traction Control
6 pot front Alcon caliper 380mm disc
Straight cut interchangeable gearset
​

Kaizen Autosport Team Driving and Racing in the Ginetta G56 GTA

---
Fast Lap at VIR with Wyatt Foster
Johan Schwartz Pro Impressions
NASA Race winning debut at VIR
Ginetta G56 Photo Gallery

Ginetta's North American Owner Experience and Support is Second to None

Enjoy this short video tour of the factory from design, chassis fabrication, engine build, gearbox installation, fiberglass and carbon fiber body shop, final assembly and finally to the track. To learn more about the entire line of Ginetta cars including the G40, G56 GTA, G56 GT4, G58, and the 2nd gen LMP3, visit: Ginetta Cars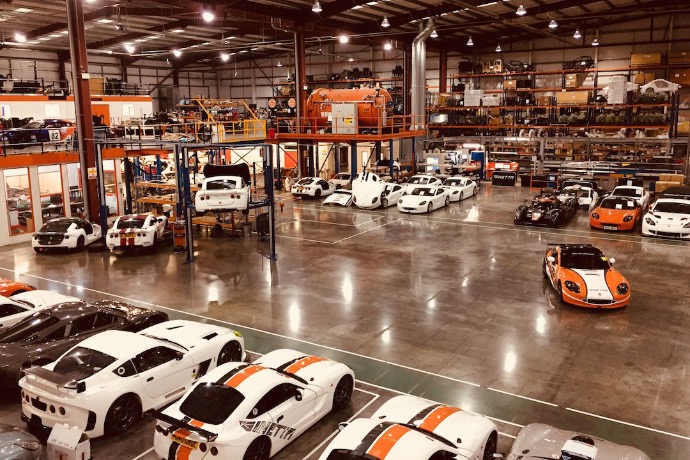 Ginetta North America, located near VIR will support all USA cars with their 60,000 square foot distribution and manufacturing facility. The facility will provide access to all parts locally and technical support. This will ensure all owners receive excellent responsive service and support
Are you Ready to Race the Ginetta G56 GTA in America and UK?

---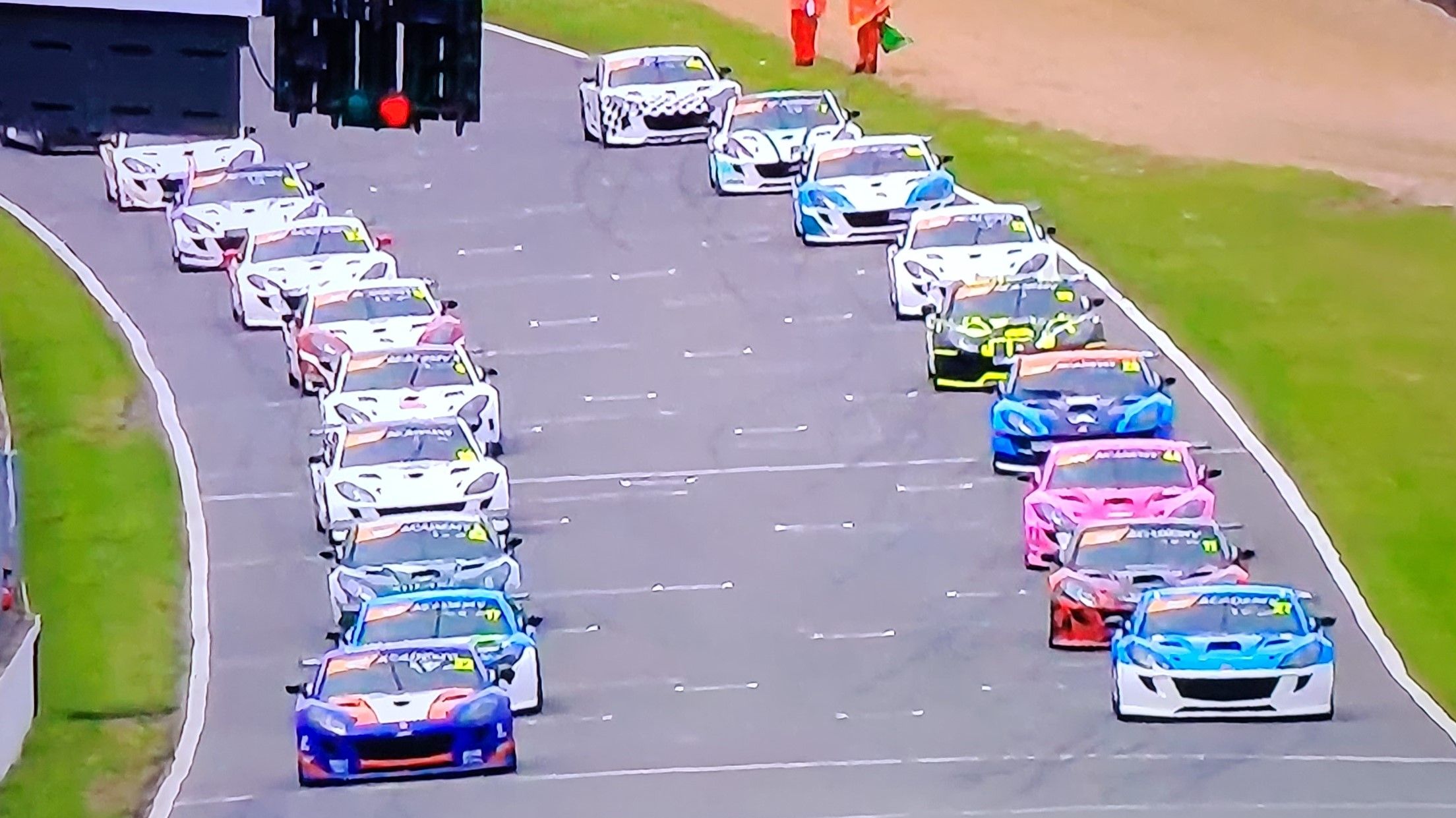 ​Ready to race in America?
many choices for racing
Join us for Ginetta Challenge Series at VIR. Car is approved to race in SCCA, NASA, SVRA, IGT, and more. Get
your car now and start racing!
Ready to race in Uk?
Watch brand Hatch race
As an Ginetta owner, you can arrive and drive to any of the UK races. Ginetta will handle every detail of the race weekend.
Price for 3 day race weekend including 2 hours testing is $10,000.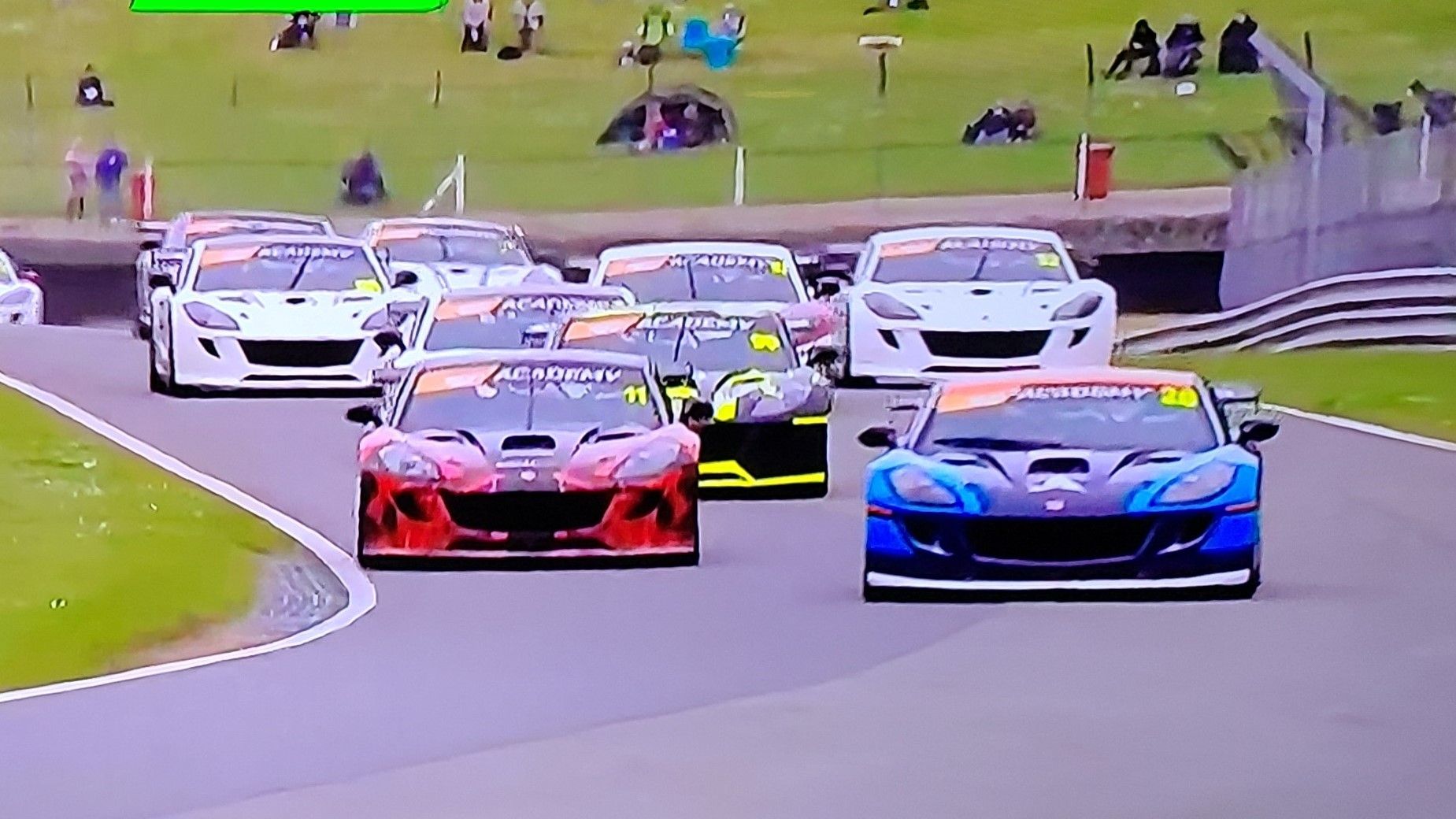 Ginetta G56 GTA is a pure racer
Based on most successful GT4 car
This is a high performance race car with low running cost and high reliability with perfect 50/50 weight balance for exceptional handling and performance.