Arrive and Drive with
YOUR Car or Our Cars
Our Cars

Kaizen Autosport has a fleet of over fifteen cars. The Arrive and Drive Package gives you access to any car in the fleet including any cars added to to the fleet. These cars start with Track cars like Gen 6 Camaros, BMW M235/240i, and Porsche 718 Caymans. The next tier is our entry level Racecars with the BMW Spec E30, Acura Integra H2, and Nissan 350z ST4. Our Third tier up is the Prototype racecars featuring the Radical SR3 RSX. The last tier is the PRO Category with the BMW M240iR, Ginetta G56 GTA-P, and the Porsche 718 GT4 Clubsport Comp.

We offer 5 and 10 day packages that provide you cars at a discounted price and as a bonus you get a free day of coaching for evehours of track time for an HPDE day.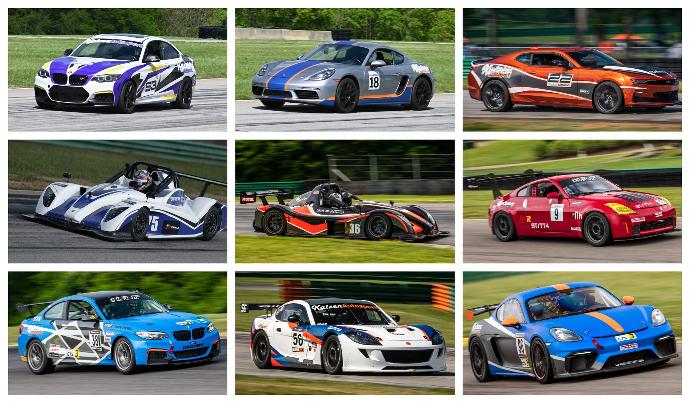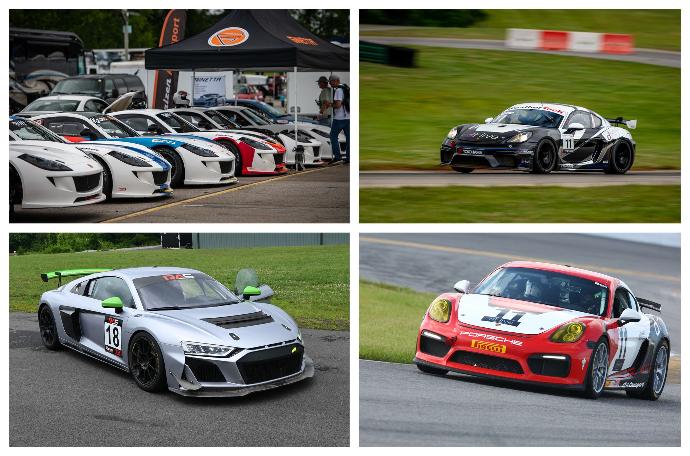 Kaizen Autosport fully supports a variety of customer owned racecars for HPDE and Racing for VIR and at other tracks across North America. Your car will be stored, maintained and brought to the event where our staff will provide track side support and hospitality. Our team will work with you to have your car setup to make to deliver the maximum performance catered to your driving style. Our team of professional mechanics, engineers, and driver coaches make it easy for you and your car to enjoy every event you attend.