VIR Track Day Racecar Rentals
15+ cars available for over VIR 60+ track days​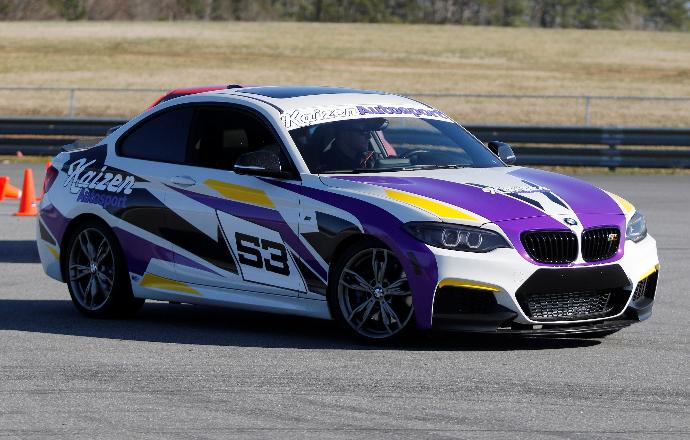 Drive BMW M235i
$2,200 for HPDE Day
$3,800 for Test Day
Track-prepped with 335 HP
with 8 Speed DSG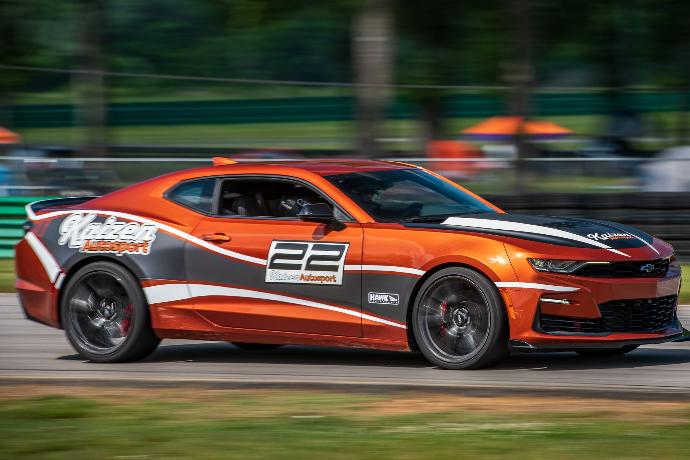 Drive Camaro SS 1LE
$2,200 for HPDE Day
$3,800 for Test Day
Track-prepped with 450 HP with either 6 spd man or 10 spd Auto
Drive 718 Cayman
$2,200 for HPDE Day
$3,800 for Test Day
Track-prepped Cayman with 7 speed PDK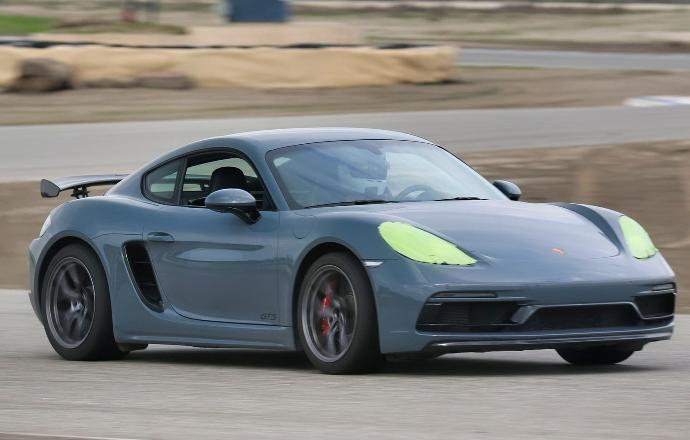 Drive a Tuned 718 Cayman S
$2,600 for HPDE Day
$4,500 for Test Day
Racing suspension, tuned engine, and 5 point racing seats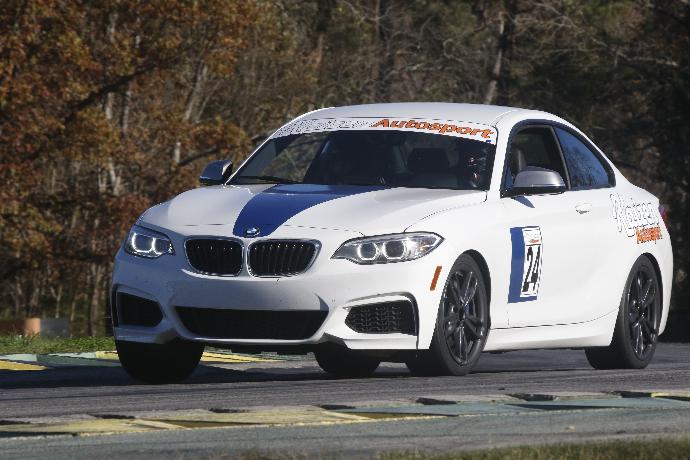 Drive a Track Built M240i
$2,600 for HPDE Day
$4,500 for Test Day
Race suspension, half cage with 5 point racing seats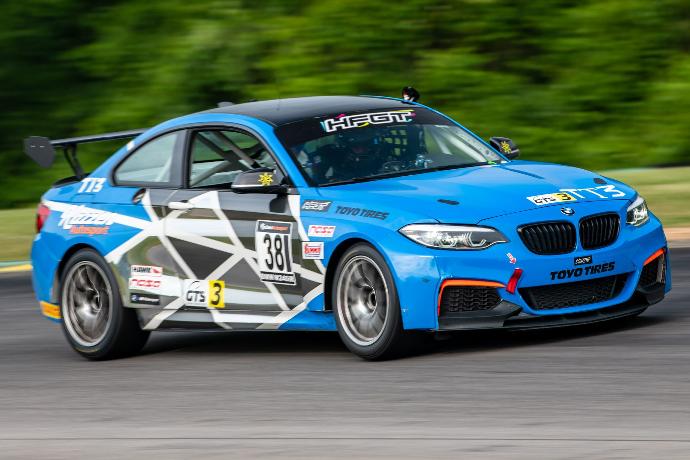 Drive a BMW M240iR
$3,600 for HPDE Day
$6,000 for Test Day
Factory Racecar with DSG fully caged with video/data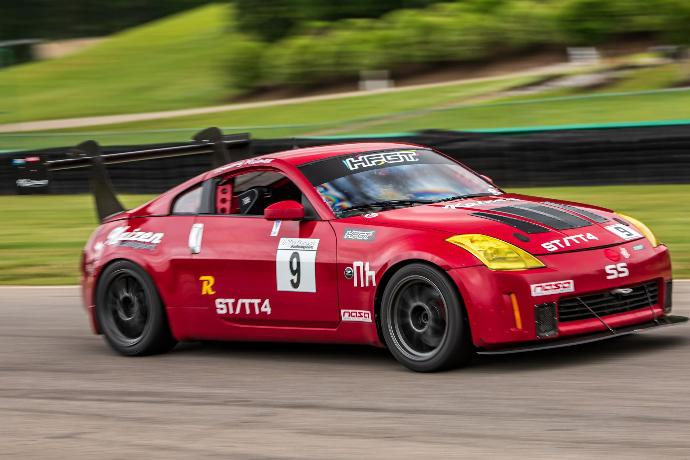 Drive Nissan 350Z
$2,200 for HPDE Day
$3,800 for Test Day
Fully Prep Race Car Races SCCA/NASA
6 speed fully caged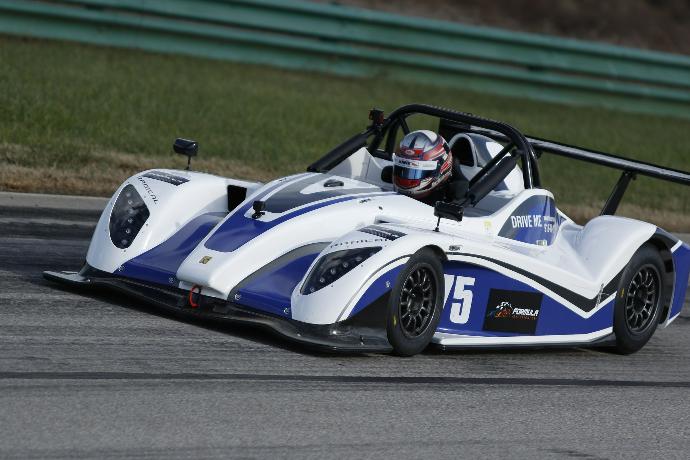 Drive a Radical SR1
$2,400 for HPDE Day
$4,100 for Test Day
Factory Prototype,
Fun, safe and quick Auto Paddle Shift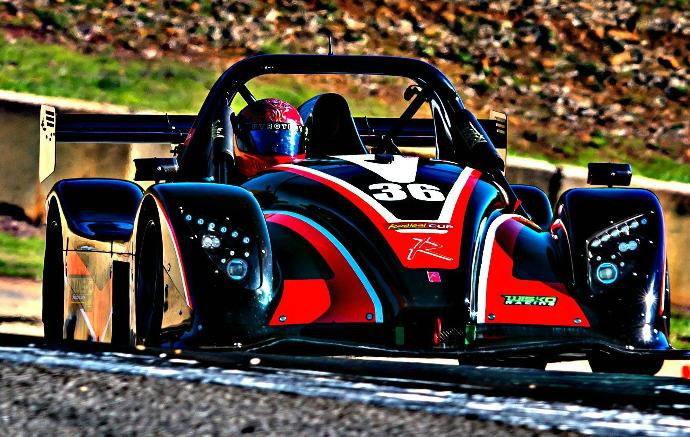 Drive a Radical SR3
$2,850 for HPDE Day
$5,000 for Test Day
2.3 G Cornering and Braking,10,000 RPM
Auto Paddle Shift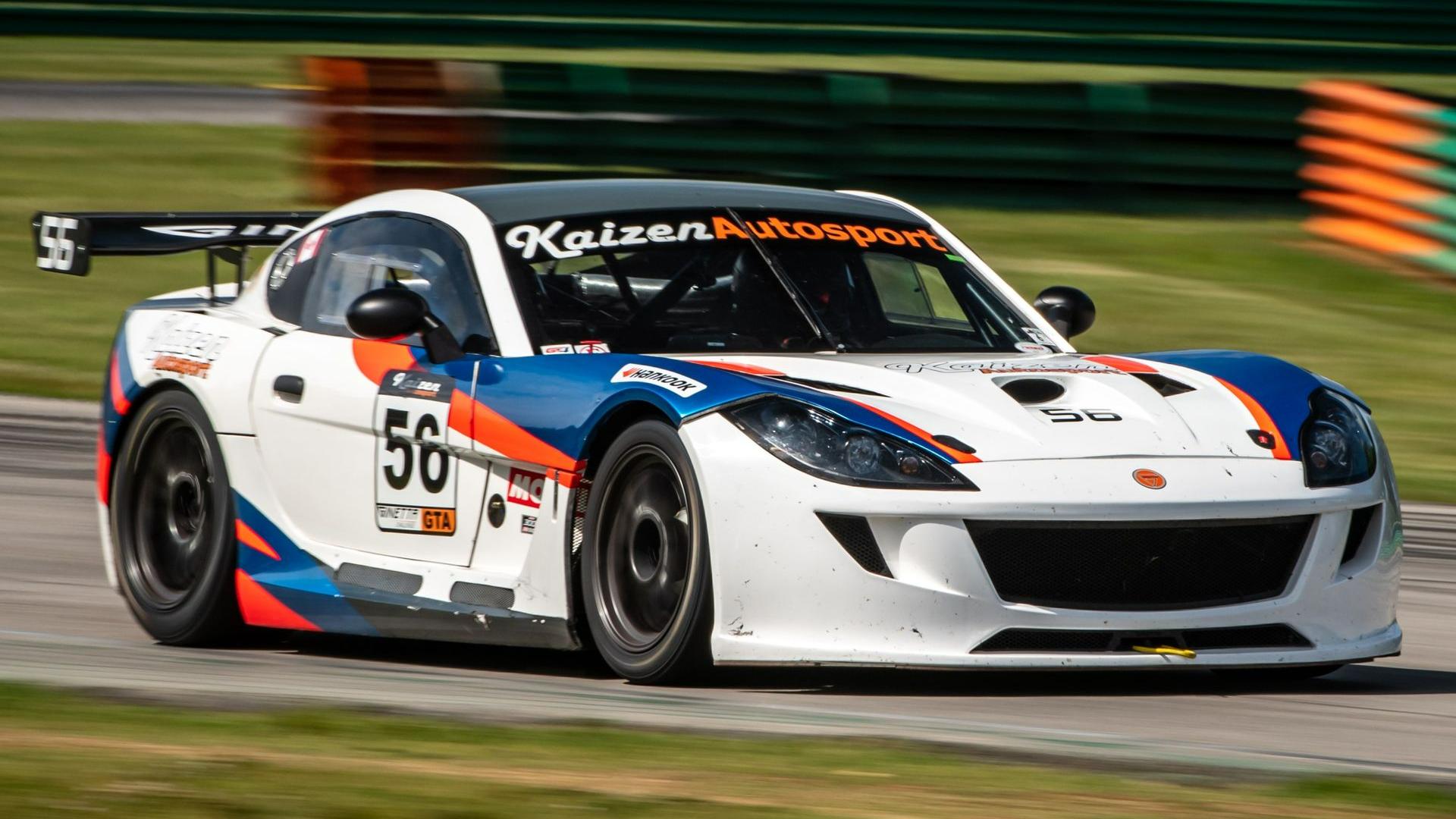 Drive a Ginetta G56 GTA
$3,750 for HPDE Day
$6,250 for Test Day
Factory Racecar with sequential fully caged with video/data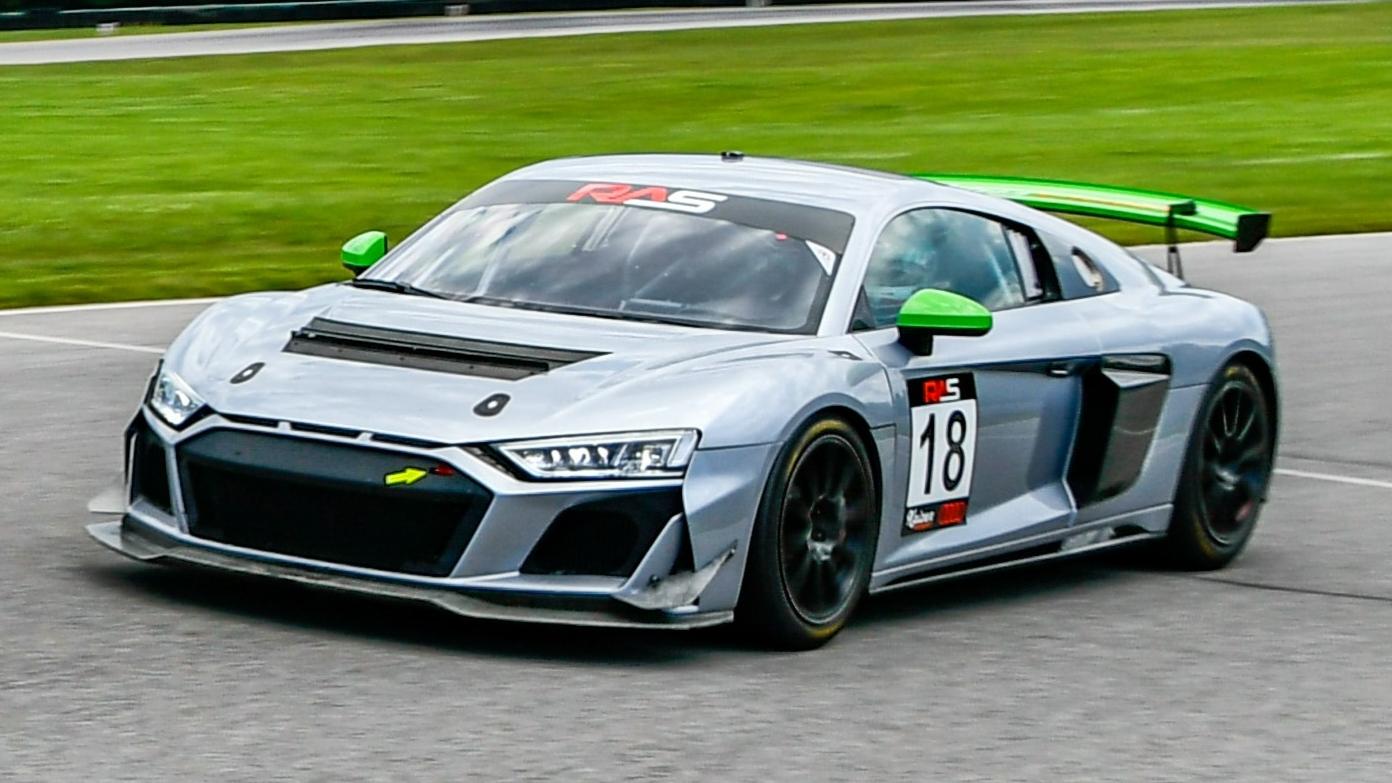 Drive an Audi R8 GT4 EVO
$5,500 for HPDE Day
$9,000 for Test Day
Current IMSA Spec With 500 HP, DSG, Adjustable Race ABS & TC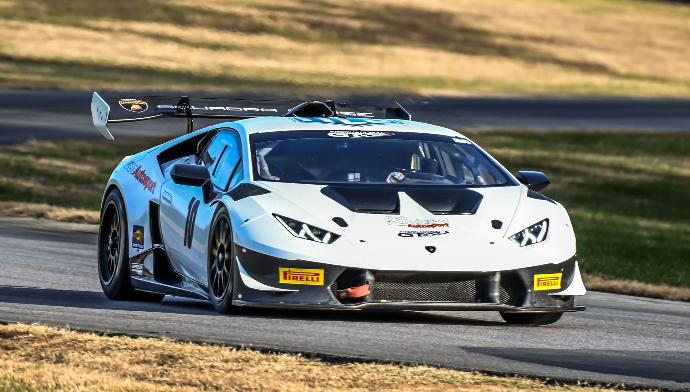 Drive a Lamborghini ST
$8,000 for HPDE Day
$13,000 for Test Day
Huracan LP 620-2 Super Trofeo Factory Racecar with 600+ HP
* Participants will be required to have 30 min coaching. Participant must pay HPDE track fee separately. Participant will be pay for their fuel at rate of $200 per 2 hour driving time. In order to rent a driver must have documented track day experience or hold a current SCCA or equivalent regional race license OR if a driver has no experience, then driver will need to hire a private coach. Normal HPDE day is limited to 2 hours on-track driving time. Test Day allows up to 4 hours driving time per day. All prices shown are for DOT treaded tires; slicks are available for additional price based on approval and availability. Participant is responsible for all crash damage to car and track. Crash damage insurance is required for all rentals, refer to FAQ for crash insurance details.
Do you want to race?
If you are interested in racing with us, we have five different cars that you can rent based on driver and race event approval from us. The cars available to race are: Radical SR3, Nissan 350Z, BMW Spec E30, Ginetta G56 GTA, BMW M240iR. The rental fee will be determined based on the race event schedule and quoted for that specific event. There is NO crash insurance available when racing. Participant is responsible for 100% crash damage to the car and there will be a security deposit required of 20% of market value of the car.