Kaizen racing School
in Collaboration with ross Bentley
(Accredited BY SCCA, SVRA, NASA MID-ATLANTIC)
2020 Dates Available NOw. Book by clicking date below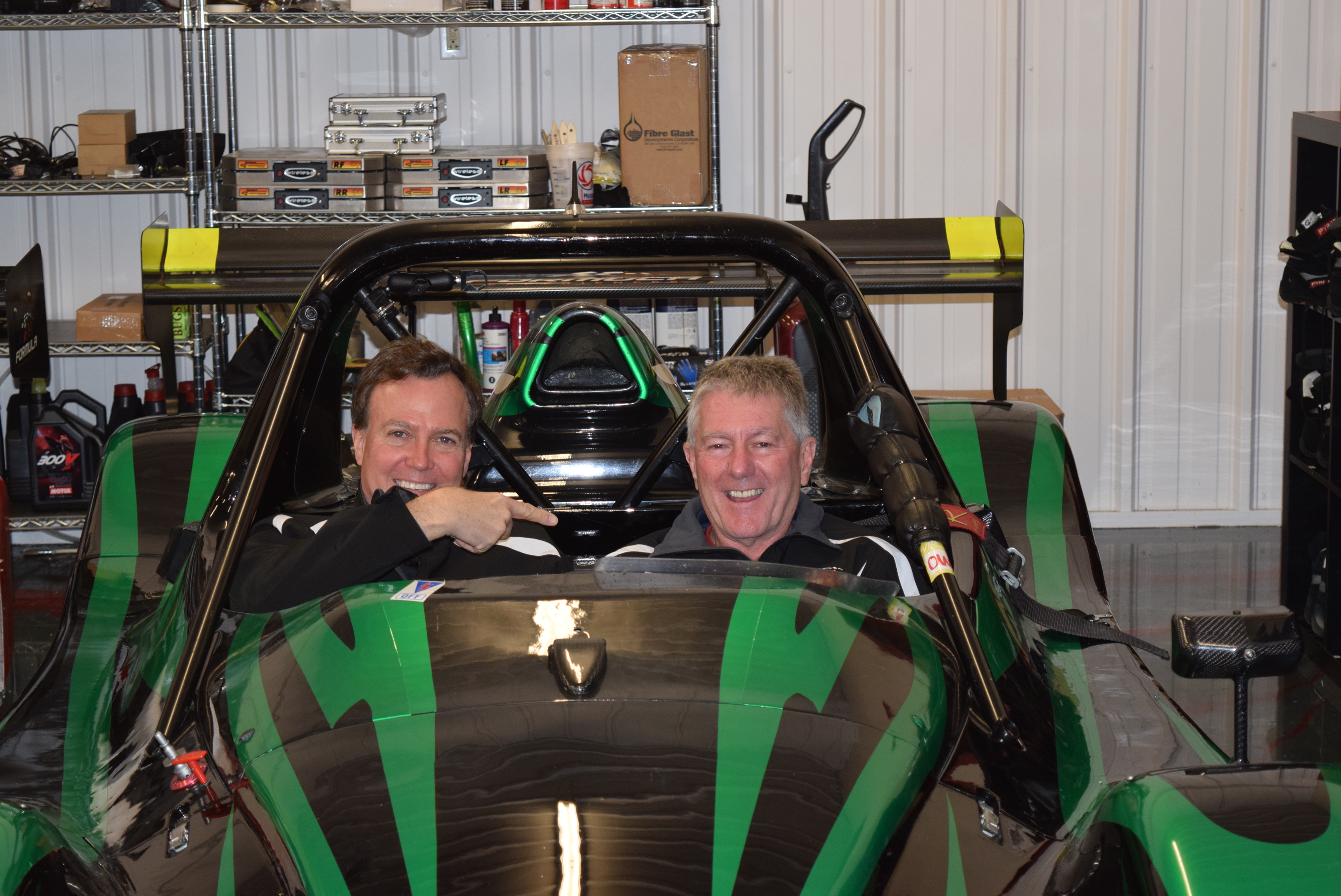 Kaizen & Speed Secrets partnering to provide the best ongoing Driver Development Programs


"My passion is helping drivers perform better. I've raced for almost 40 years, and coached drivers at all levels all over the world for 30. And I've always been driven by wanting to be better – and my drivers to improve. So, teaming up with Peter and his team at Kaizen is the perfect situation. Our philosophies match, Kaizen's cars and facility are what I've always wanted, and there's no place like VIR – as a track to learn on, as well as it being a beautiful facility. I'm excited to be helping drivers like you through Kaizen Autosport."
Ross Bentley, Driver Coach & best-selling author of the Speed Secrets books
School Highlights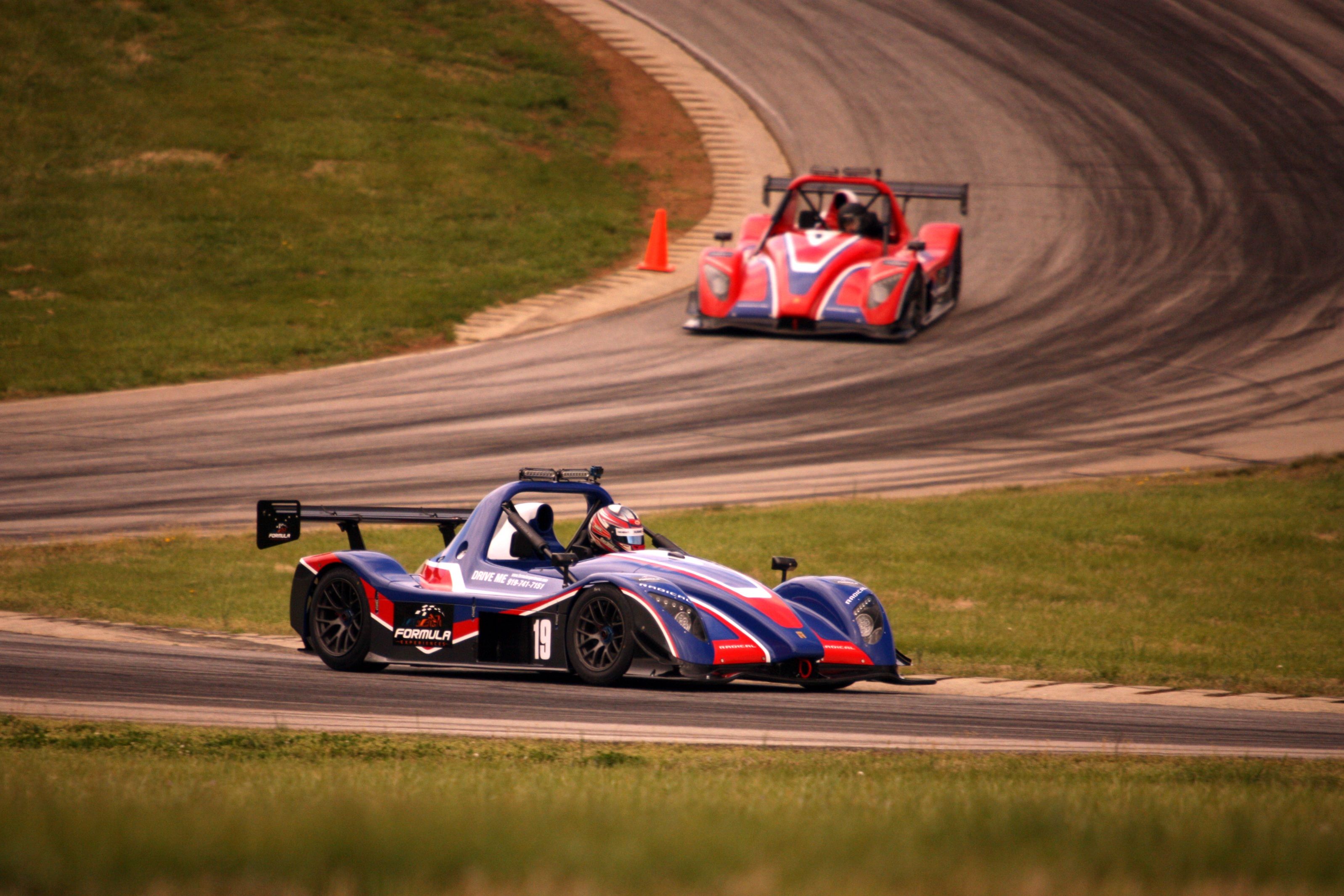 2 Days with 5+ hours driving time
highly immersive experience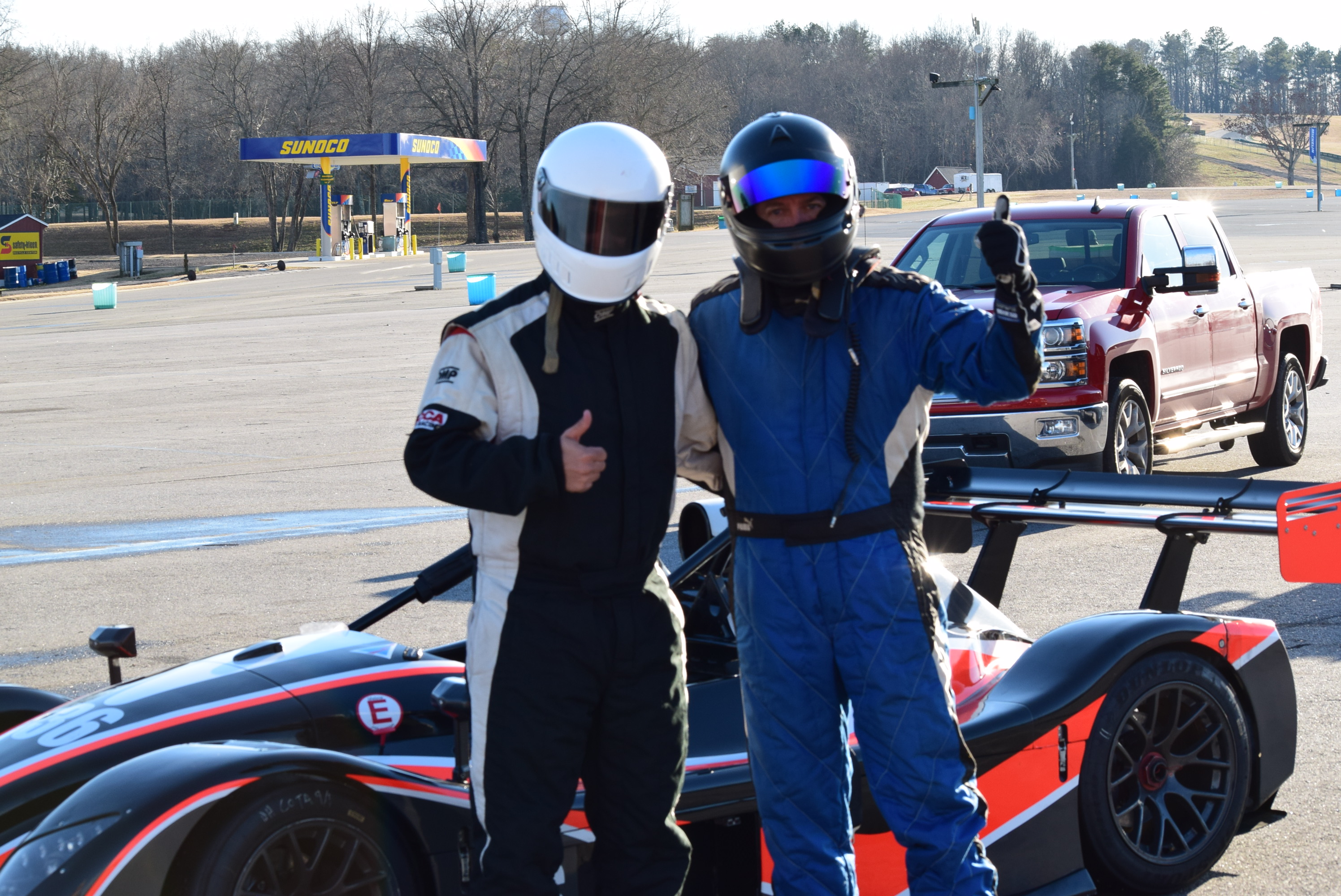 individual pro coaching
learn how to drive fast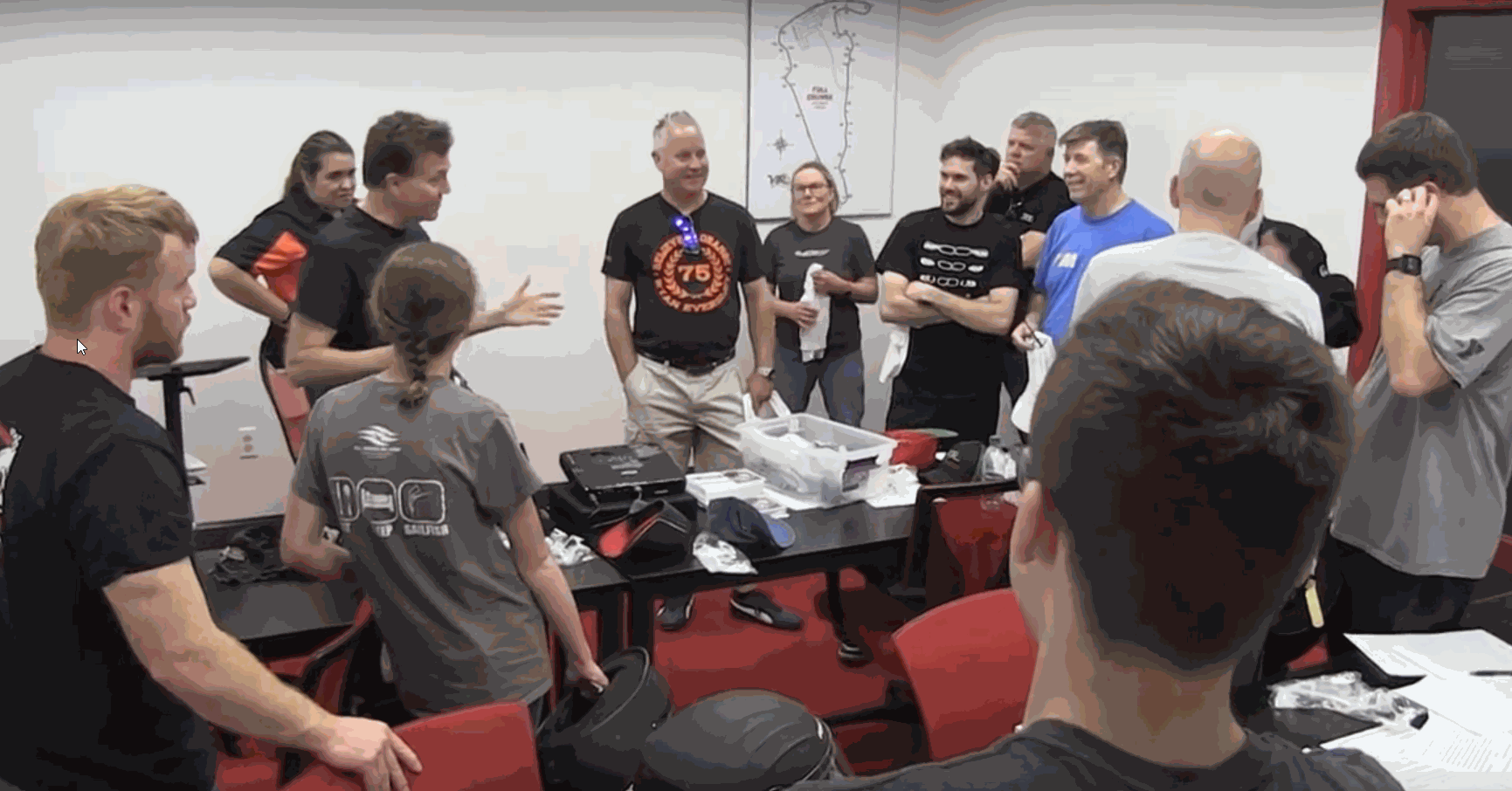 Interactive classroom sessions
Accredited by SCCA, SVRA, & NASA*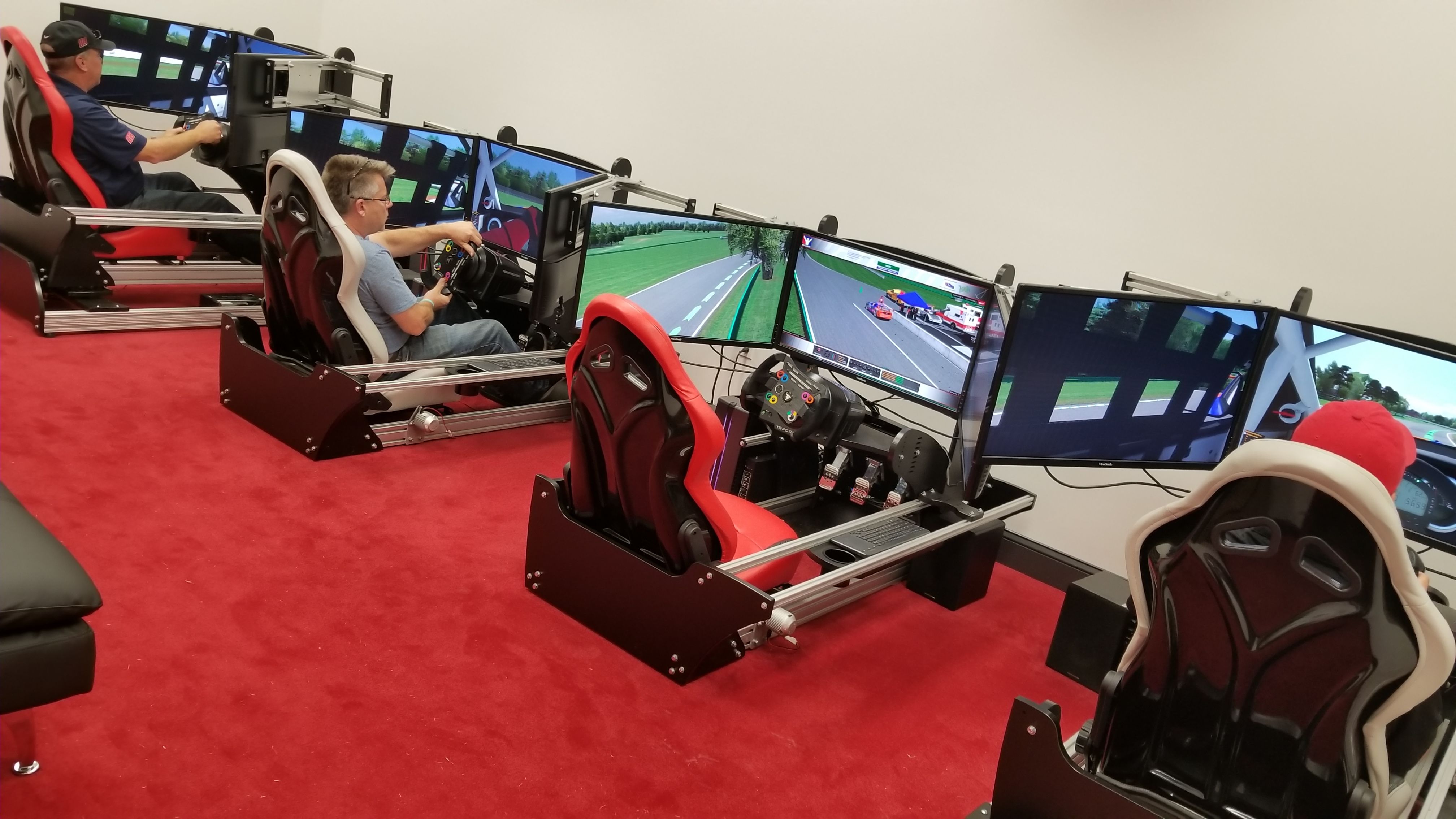 pro simulators to learn the line
practice driving at limit
overview of 2 day racing program
Program is designed for drivers who have some track experience or have attending one of our driving experiences

You can bring your own car, rent a track prepped sportscar, or rent a modern downforce racecar

Limited to maximum of 16 drivers for personalized immersive instruction

Program focuses on improving mental and physical skills to drive fast and learn race craft

We use pro simulators, skidpad, autocross, and over 5 hours of on track driving



Program gives drivers in depth knowledge to become a fast confident driver. Topics covered are:

Mental: judgment, focus, situational awareness, managing errors

Cognitive: going faster, learning the line, data analysis, finding the limit

Physical: technique for accelerating, braking, shifting, cornering, car rotation

Car Control: vehicle dynamics, weight transfer, balance, managing oversteer

Track: circuit analysis to learn line, prioritize corners, braking point, corner exit

Racing: passing, race craft, race starts, driver etiquette, and race day planning



Lodging and dining is available on property at VIR

See Pricing Options Below

Insurance is required when renting our cars at $350 per day with $6000 deductible.

* Successful Graduates will be provided with a certification of completion from our school. Participants will submit this certificate with their competition license application along associated fees to SCCA, SVRA, or NASA Mid-Atlantic. Each association has certain additional requirements before allowing drivers to race; please call or email us for specifics for each association.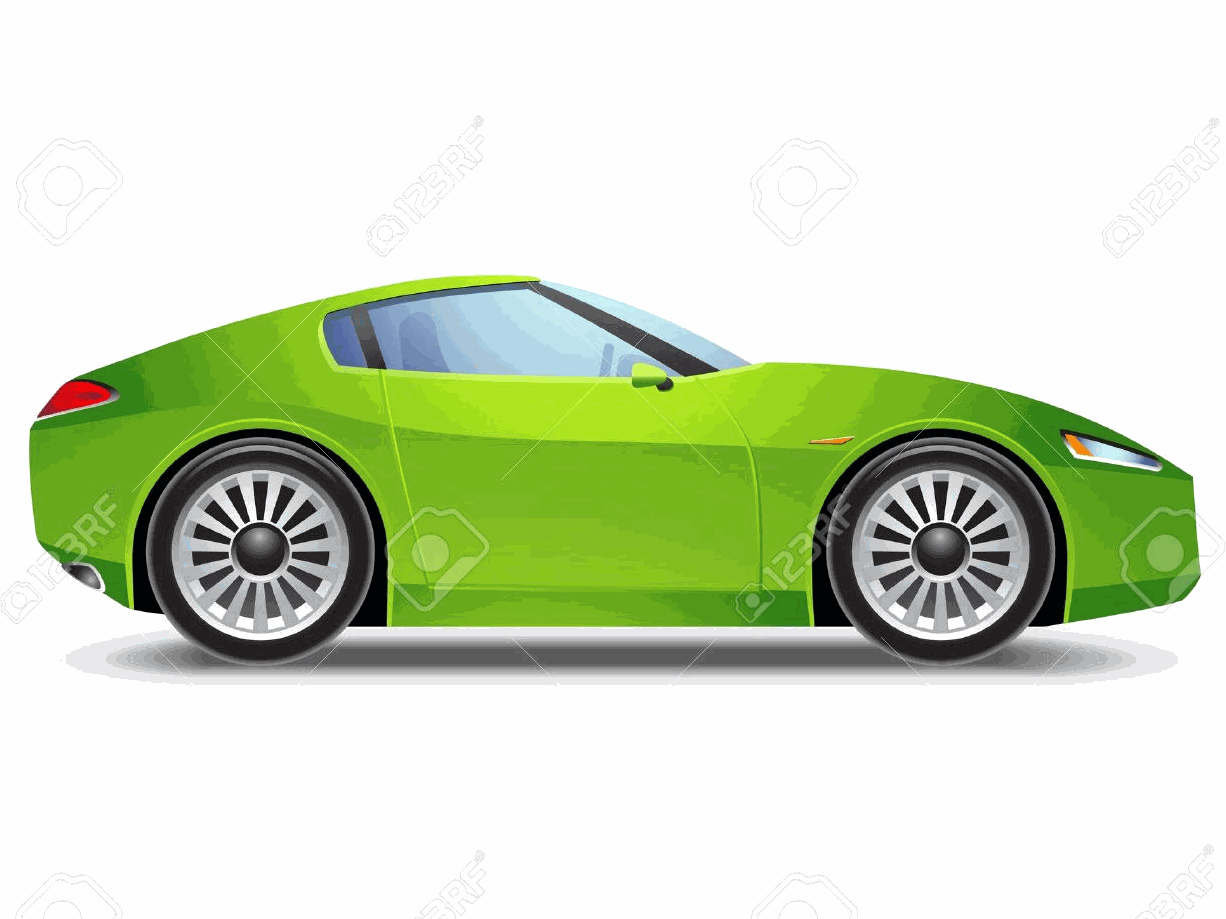 Bring your Own Car
$2795
Drive in the car you want to track or race
Keep costs low to get your license
Learn your car limits at speed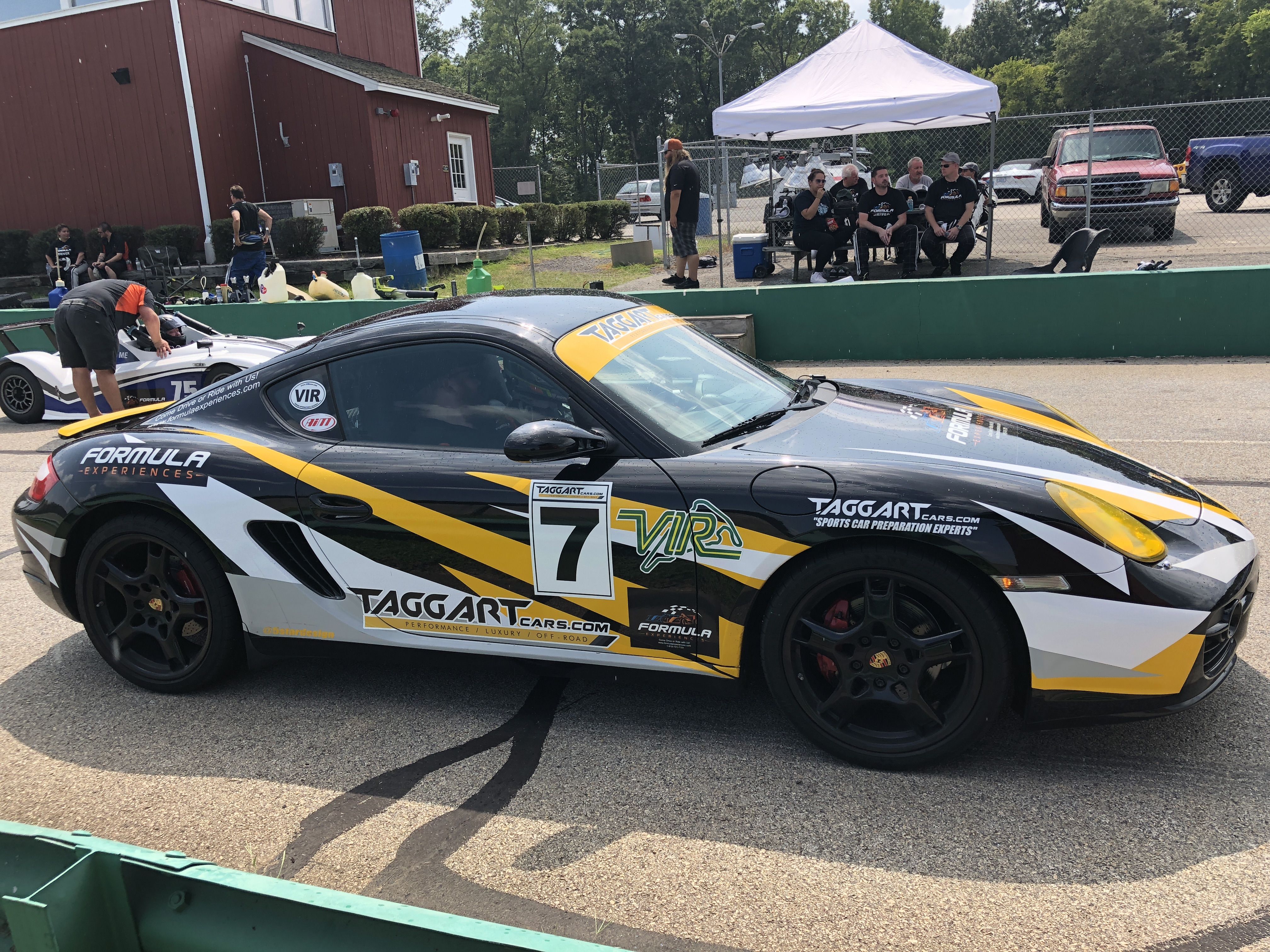 drive a Track Prepped Sportscar
$4495
Track prepped for safety and reliability
Upgraded racing brakes
AIM system for data acquisition and analysis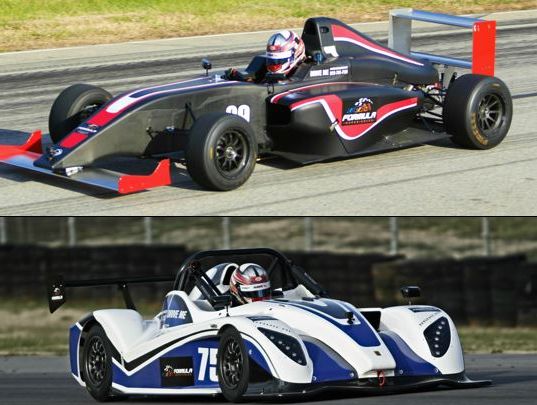 Drive a formula or Prototype racecar
$5495
Light weight high downforce racecars
Over 2G's braking and cornering
AIM system for data acquisition and analysis