Kaizen Racing School accredited by Scca, svra, & nasa*

Book now for 2020 Racing School - see holiday special pricing below
2 Days with 5+ hours driving time
highly immersive experience
Interactive classroom sessions
pro simulators to learn the line
individual pro coaching
Learn how to drive on the limit
Two racing school Programs for you
Racing School: Excellent place to get your racing licenses or just become a better HPDE track driver. No experience required. This program is an intense 2 day course with 5 hours plus of track time that focuses on car control practice, weight transfer techniques to optimize lap time, racing protocols, situational awareness drills, practice side by side drills, and lots of practice starts and races.
Advanced Racing School: This for drivers with 10 track days or who have a current racing license. The school features a longer more demanding technical track with 5 hours plus of track time and an intense focus on overtaking drills, corner entry and exit speeds optimization, and wheel to wheel track time with instructors. Each car will be fitted with video camera with data for individual lap analysis to help drivers for faster.
Both school gives drives in depth knowledge to become a fast confident driver. Topics include:
Mental: judgment, focus, situational awareness, managing errors

Cognitive: going faster, learning the line, data analysis, finding the limit

Physical: technique for accelerating, braking, shifting, cornering, car rotation

Car Control: vehicle dynamics, weight transfer, balance, managing oversteer

Track: circuit analysis to learn line, prioritize corners, braking point, corner exit

Racing: passing, race craft, race starts, driver etiquette, and race day planning
Pricing below shows both racing school (first) and advanced racing school (second) prices

Bring your own car
Get $300 Off
Regular price $2795 or $3295
Holiday Price: $2495 or $2995


Drive Sportscars
Get $700 Off
Regular price $4495 or $4995
Holiday Price $3795 or $4295


drive Formula/Prototype cars
Get $1000 OFF
Regular price $5495 or $5995
Holiday Price $4495 or $4995
Kaizen collaborates with
Ross Bentley on
Racing school Curriculum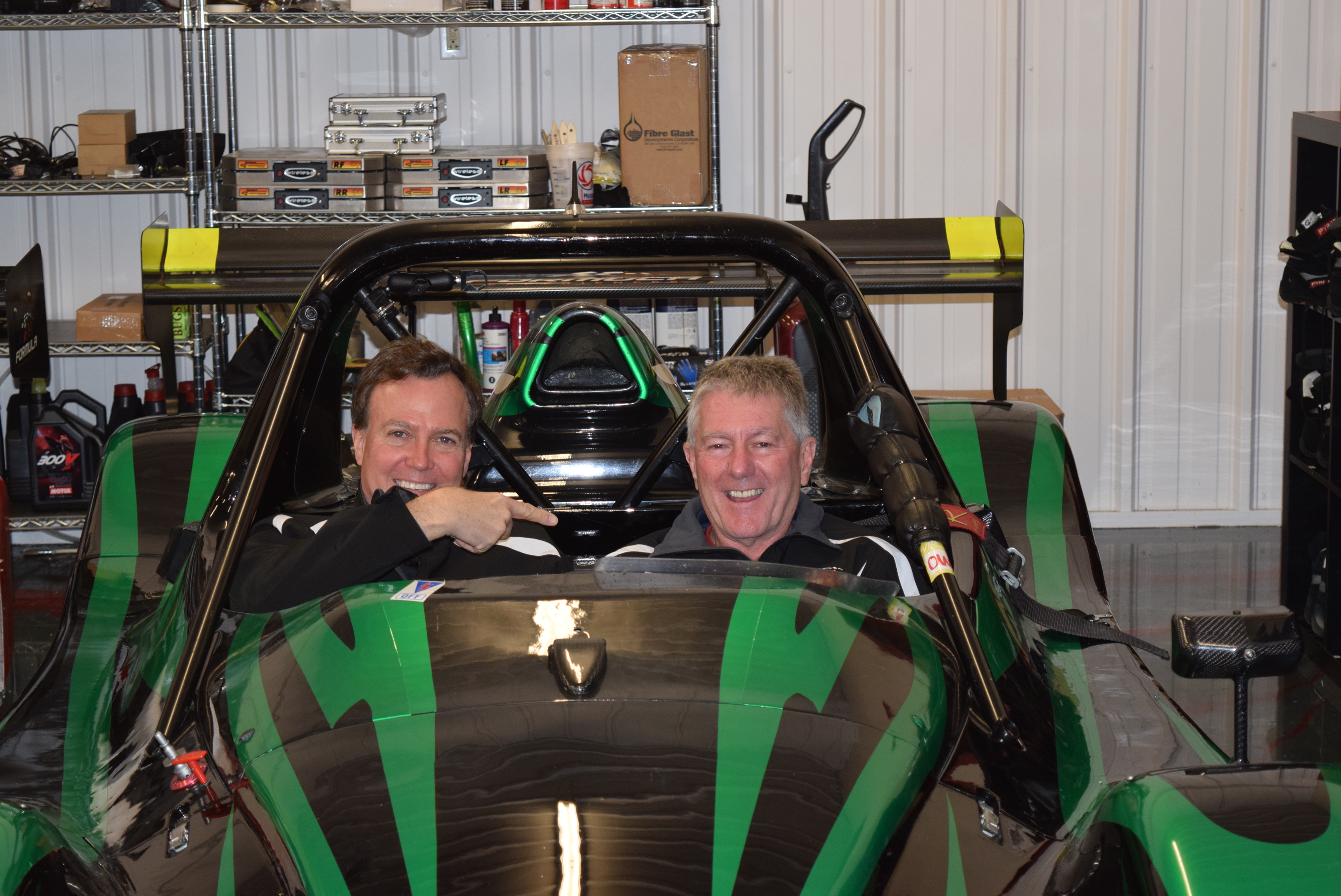 "My passion is helping drivers perform better. I've always been driven by wanting to be better and help my drivers to improve. So, teaming up with Peter and Kaizen is the perfect situation. Our philosophies match, Kaizen's racing school is what I've always wanted, and there's no place like VIR". Ross Bentley, Driver Coach and best selling author of the Speed Secrets books.
What our customer have to say?
Michael Buck
" Amazing experience with so much one on one training and feedback. Many different styles of cars to choose from. When you successfully complete a two day course, you will have the potential to race in SVRA, SCCA, and NASA. I highly recommend starting here to get your license(s). Can't wait to return and get more seat time. " (Google Review)
Kevin Richards
" I have to say that I am very impressed with the quality, attention to detail and professionalism of the course. The instructors were passionate about teaching you properly. Nothing they did was in half measure. I found the experience more than what I thought it was going to be. The outfit KNOWS what they are doing and they want to ensure you get an excellent education with a great deal of track time. " Facebook Review
Michael Byrne
" I would describe the school as both challenging and supportive, simultaneously. This is hard to pull off, but they did it. All in all a very good experience and I recommend Kaizen without reservation. " Facebook Review
Brandon Penland
" I had a blast at this school. Peter and his staff are top notch and provide great instruction and exercises to gain more confidence in skills and to learn new skills. His program transitions smoothly one exercise to the other all building up to make your comfortable in a race environment. I highly recommend this school for anyone looking to learn more skills., become a better racer or gain your competition license. " Google Review