Ultimate Racecar Group Driving Experience
Excellent trip for group of friends that combines intensity of racing at a peaceful "off the grid' resort
Located at VIRginia International Raceway, we offer the world's only high speed racecar driving experience set at a resort, including options for trackside accommodations, gourmet southern dining, and activities ranging from shooting sports, karting, autocross, and the day spa.
You want complete privacy? Take Over the entire 1300 acre VIR property in complete seclusion on the stunning Virginia countryside up to 24 people
Make your next retreat with us
Driving group size can be 8-12 people for full day of driving or up to 24 people for 1/2 day experience per person.
Ride-Along with Pro
Feel the intensity of racing at full speed. We can handle 60 people per day for ride-alongs. Ride during day or try the intense night experience.
jump in our pro simulators
Practice your skills on our Pro simulators to learn the track OR race four colleagues simultaneously for bragging rights.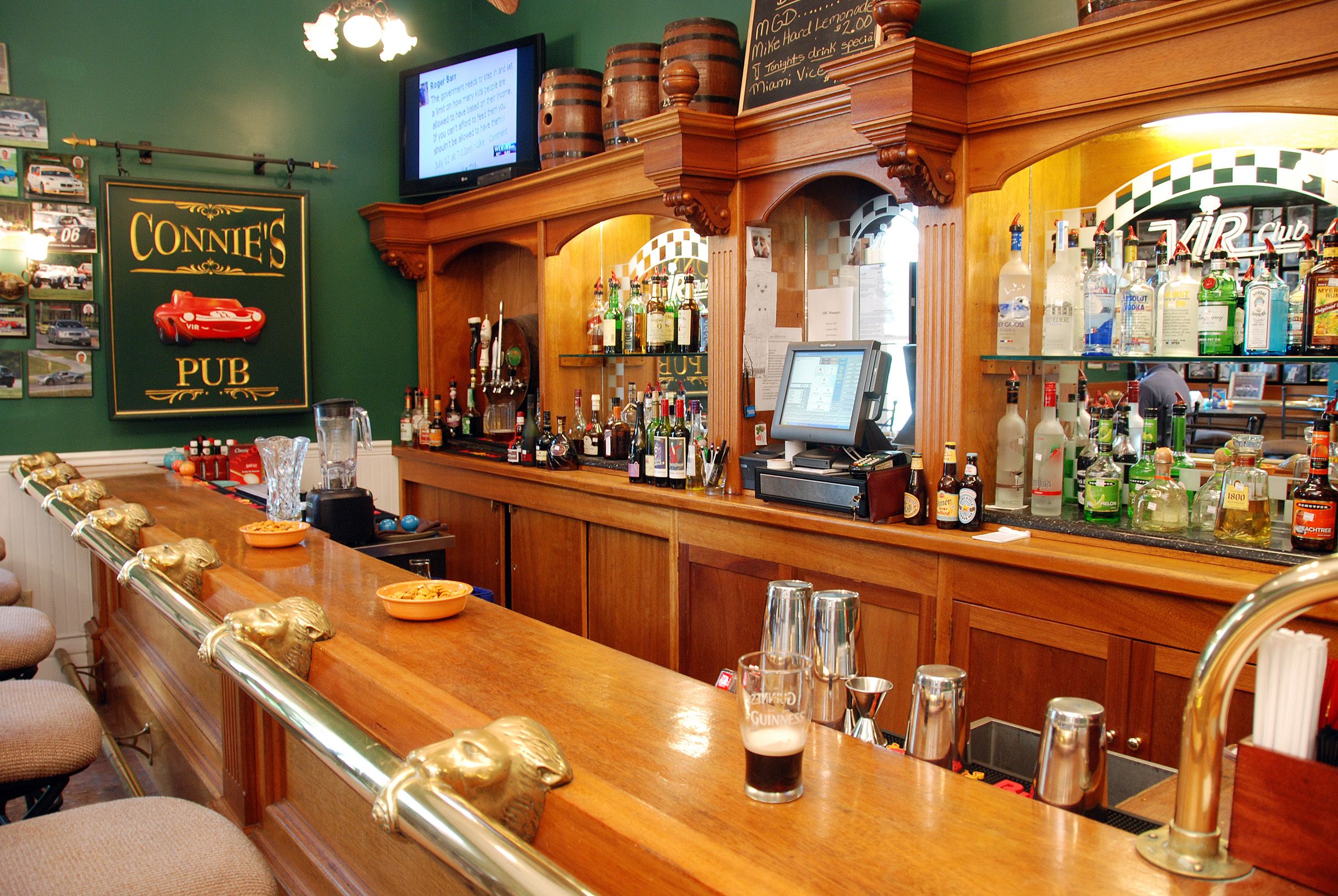 tavern dining and Catering
Wonderful southern gourmet food in historic tavern with full bar and catering available for up to 200 people in 7000 sq foot gallery building.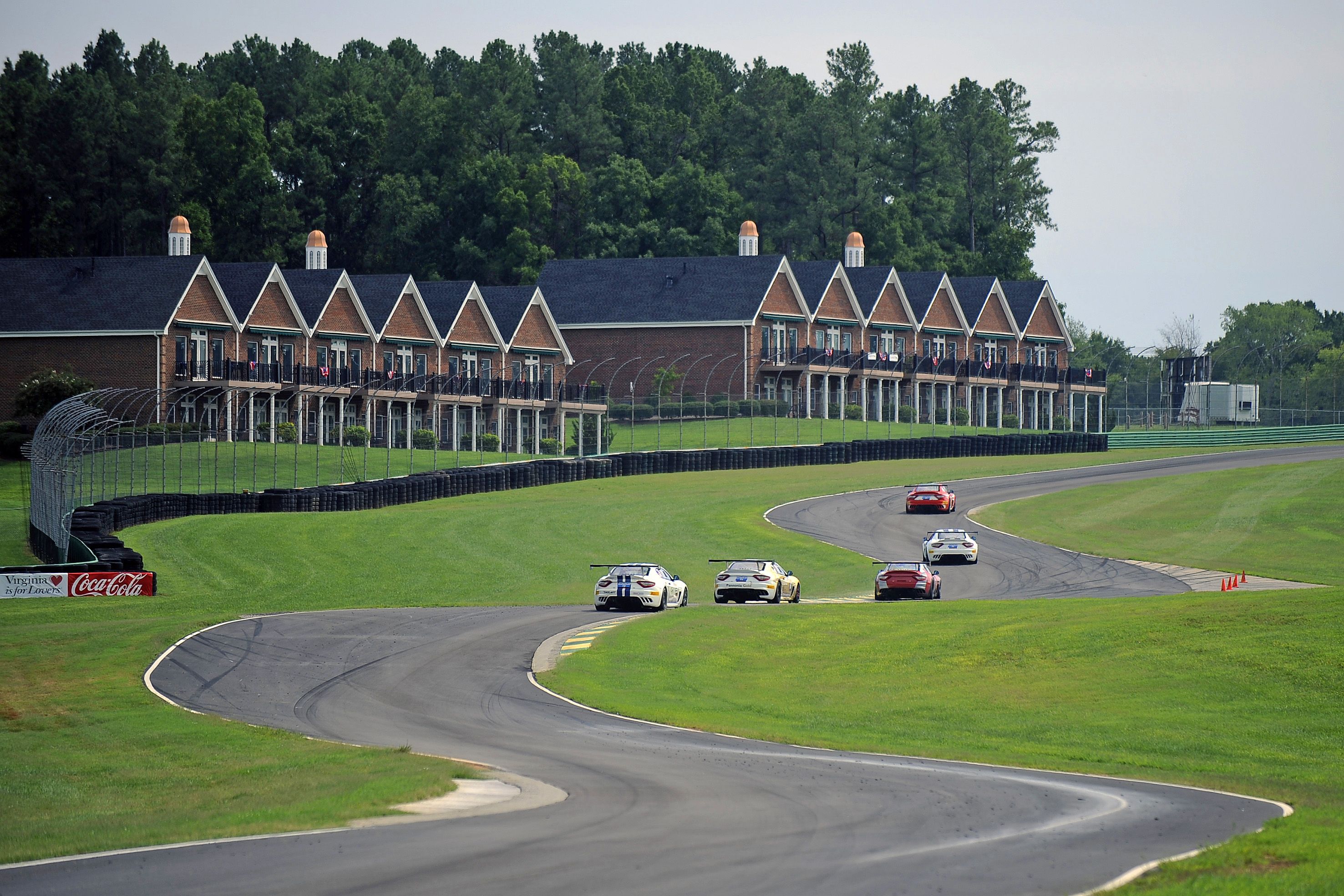 Luxurious Lodging trackside
Three lodging options from hotel rooms, pit lane rooms on main straight, and luxurious 2 story track side villas with room for 4 to 6 people.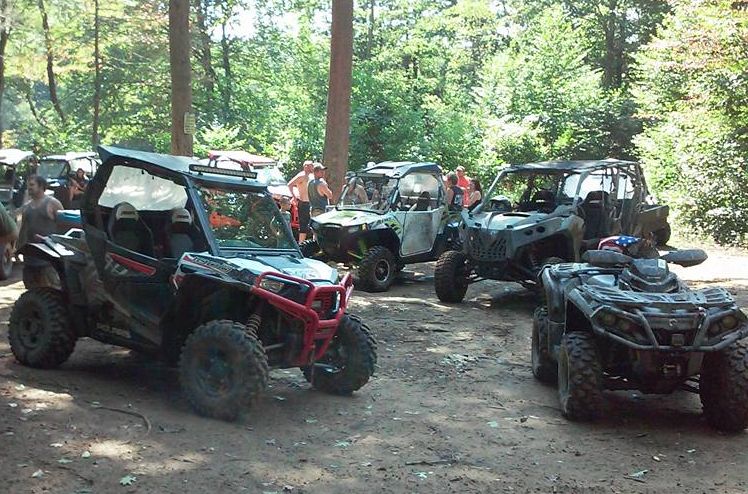 Off Road Adventures
Take an UTV or ATV group ride through the woods and trails at VIR for off road experience.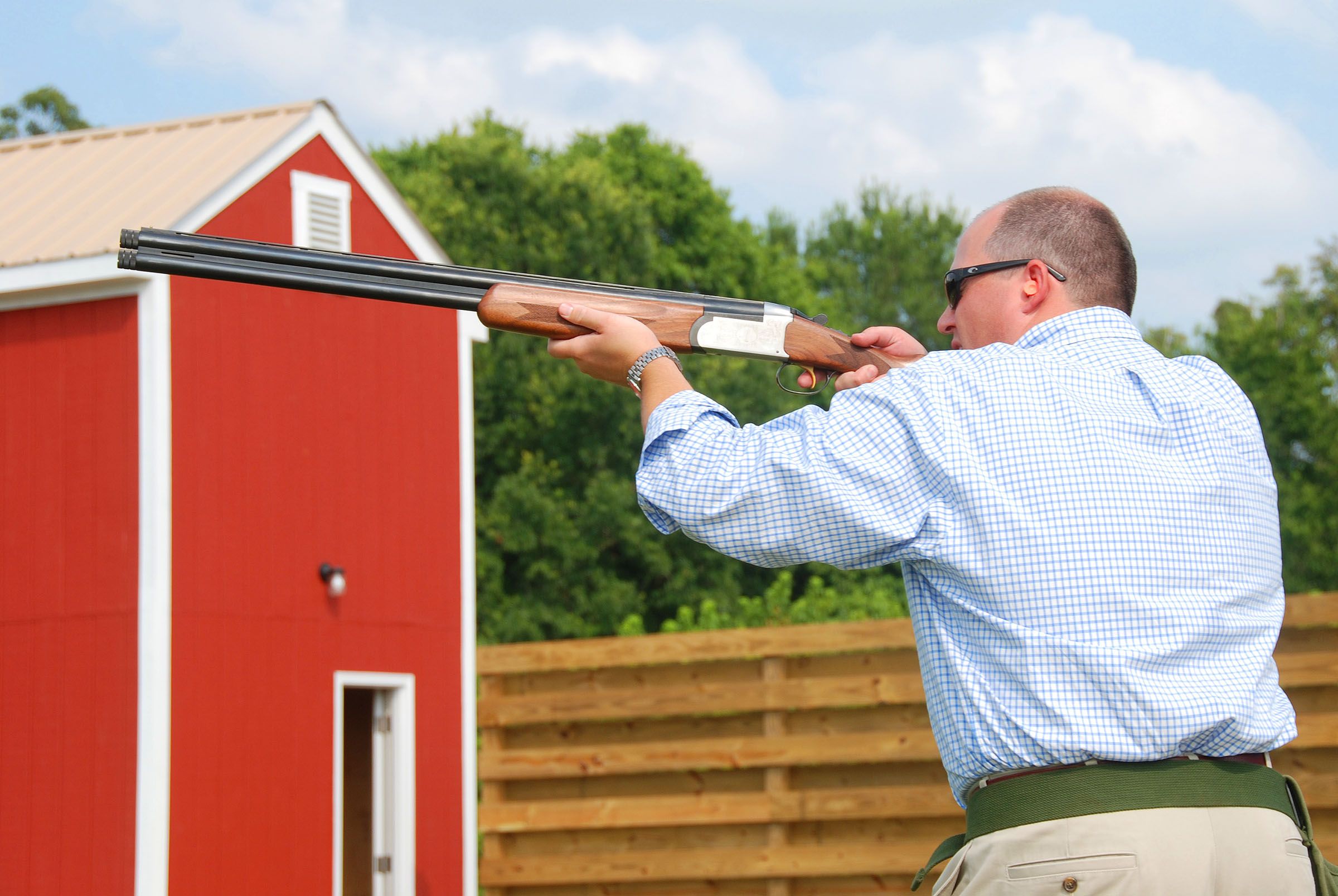 Skeet Shooting
VIR offers two courses approved by National Skeet Shooting Association. Competing while surrounded by rolling hills, you'll feel like the great outdoors is your private playground.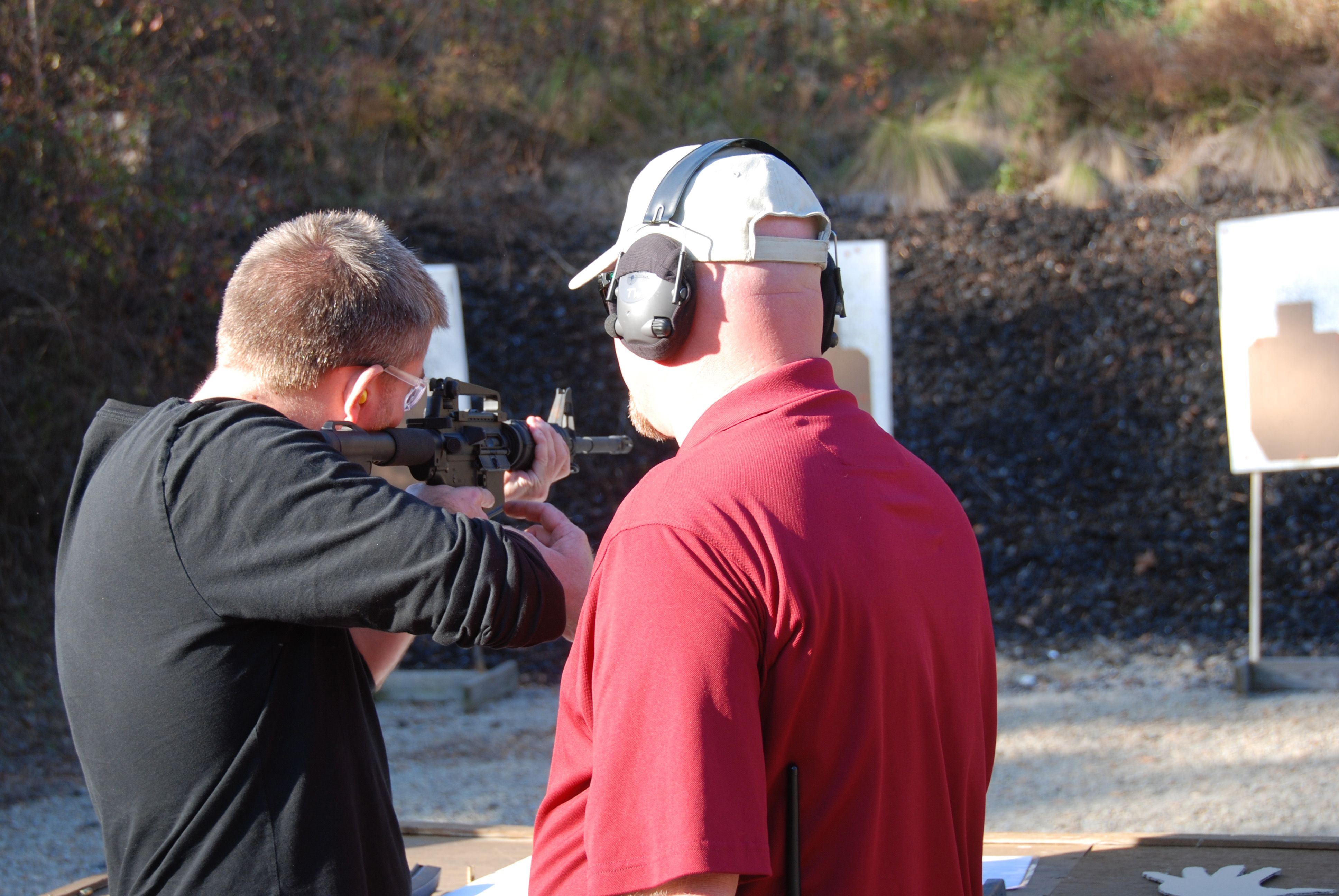 seven gun ranges
VIR offers wide array of shooting facilities with 7 ranges and tactical training complex utilizing semi-automatic handguns and rifles.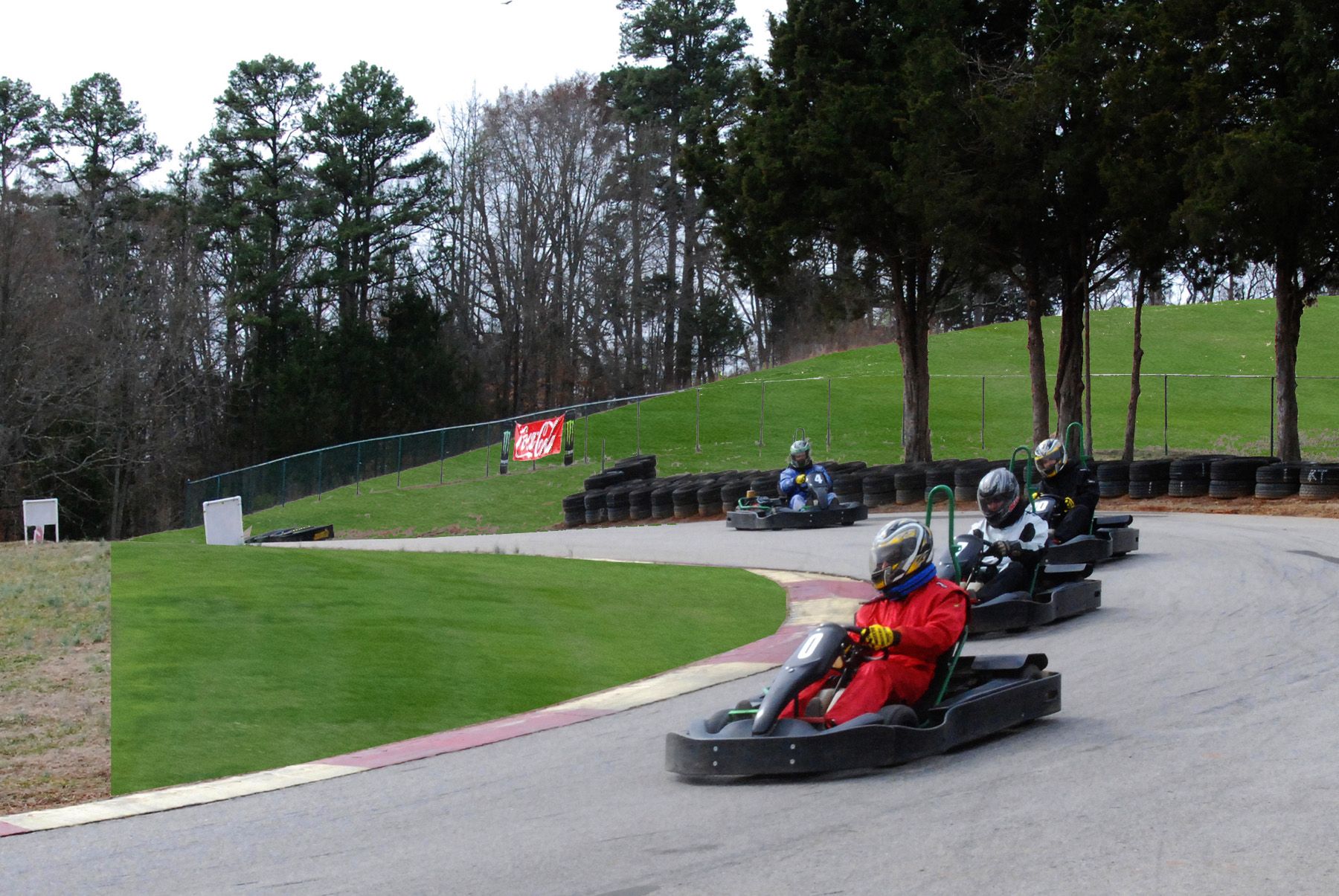 karting and autocross
VIR has 5/8 mile kart track with 50 mph karts and large skidpad for great autocross competitions.