Racing School gift certificates now with up $1000 off

accredited by SCCA, SVRA, and NASA license

gET YOUR LICENSE AND IMPROVE YOUR DRIVING SKILL

Valid for 2021 and 2022

Click to see 2021 dates and itinerary

Kaizen Autosport offers an array of driving options at VIR including high performance driving experiences, driver development, and full competition racing school. Our racing school is an excellent place to get your full competition SCCA and SVRA racing licenses or just become a better HPDE track driver. Our racing school is unique in that drivers can choose to bring their own car or select from our wide variety of cars including Formula, Prototype, and GT. Licensing School focuses on car control, weight transfer techniques, racing protocols, situational awareness drills, and 5 hours of track time with lots of practice starts and races. Advanced School is for experienced drivers wanting to reduce lap times with intense focus on overtaking drills, corner entry and exit speed optimization, and wheel to wheel racing with instructors. Located in a beautiful facility in the paddock at VIR, we offer the perfect setting to learn and go fast.

Pricing below shows both licensing and advanced school. First price on left is for licensing school and second price on right is for advanced school.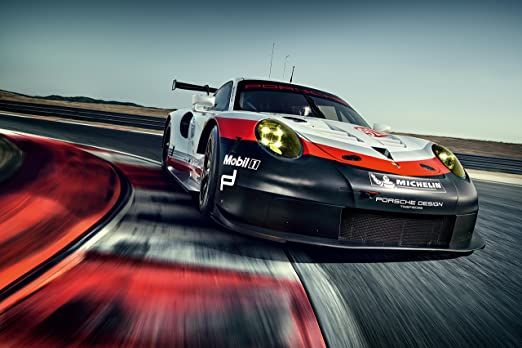 Bring your own car
Get $300 Off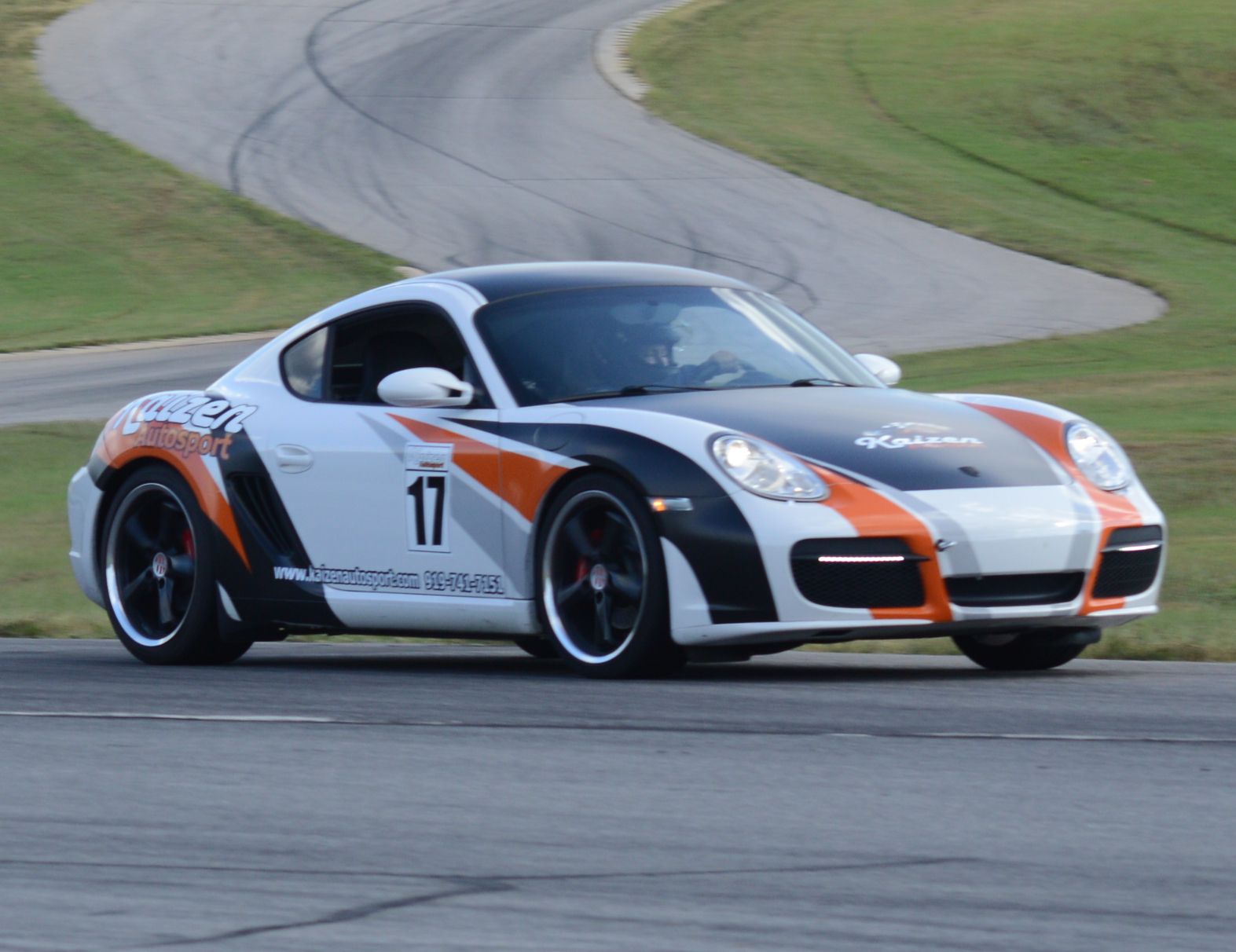 rent Track prepped sportscar
Get $700 Off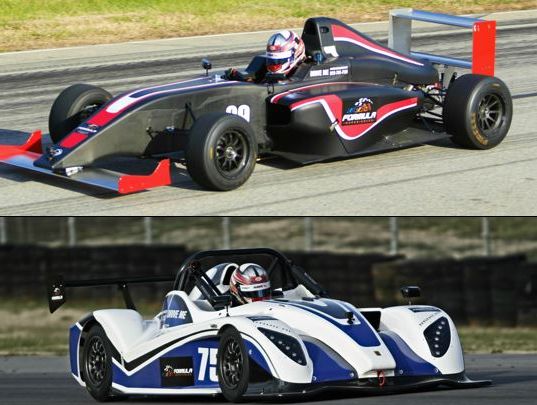 rent Formula/Prototype racecar
Get $1000 Off