Join us on May 10th for the
Lightning Lap Track Day Event on Grand Course fueled by
Car and Driver and Kaizen Autosport.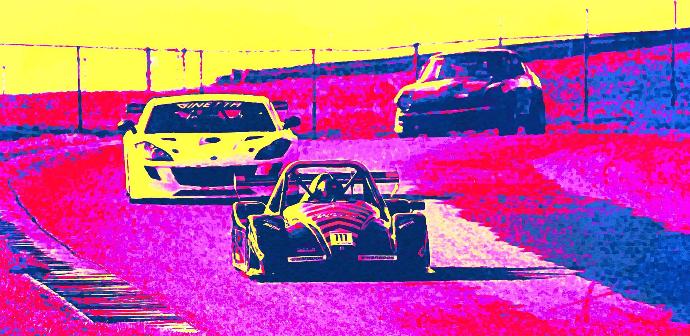 For enthusiasts with no track experience, come drive the famous race course for 2 hour driving experience with pro coaches to guide you.
For experienced drivers, Challenge yourself to beat the Lightning Lap Record. Run the fastest possible lap in the ultimate test of performance.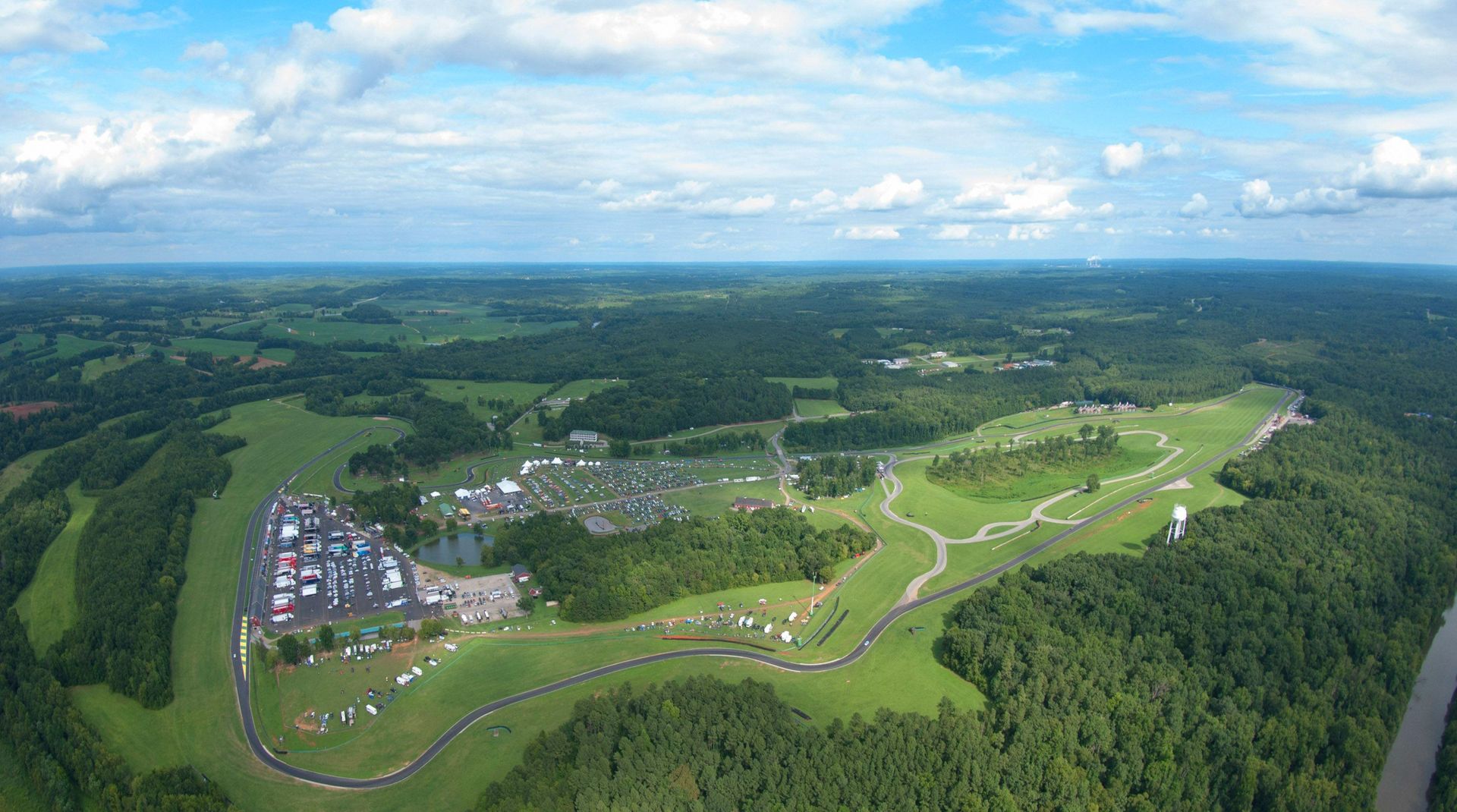 Take on VIR's 4.1 Mile 24 Turn Grand Course. This is the toughest course in America, a thrilling mix of challenging corners and high-speed straights. Going fast here requires power and grip and resilience, plus a whole lot of confidence.
LIGHTNING LAP:THE TRACK DAY
EVENT DETAILS
Wednesday, May 10th from 7am to 6pm
Virginia International Raceway
$795 per Driver
ENTHUSIAST GROUP
For Drivers who have never been on track or less than 5 HPDE track days. Format
Four 30 minute sessions in a high speed lead follow format.
There will be designated Passing zones in the afternoon where point by's will be required.
Perfect to come out and see what the track is like!
EXPERIENCED GROUP

Drivers must have minimum of 5 HPDE track days at any race track to compete in the Time Trial

Experience drivers will be split into two groups for five 30 min driving sessions with maximum of 30 cars on track.
Experienced drivers who wish to compete for fastest lap will be categorized into one of 10 classes. There are 10 classes for Street and Race Cars. Classes are based on price of the car. Car and Driver staff will verify classing for street cars based on MSRP of base car. The race car classing is determined by the entrant stating the current value of their car.
Format
Five 30 min HPDE sessions in morning with 20 car maximum
10 Classes for Street and Race Cars for Time Trial
LL1- <$35k, LL2-$35k to $65k, LL3- >$65k- $125k, LL4- >$125k-$250k, LL5->$250k
Prototype: LLP1 - <$125k, LLP2->$125k GT cars: LLR1- <$65k, LLR2 >$65-$125k, LLR3 >$125k
Each class winner will receive trophy, Car and Driver media online recognition,
and All-Access Road and Track Subscription.
If you are planning to run the Lightning Lap Time Trial, you can rent a transponder from us for $75; check the box when registering to reserve. If you have your own transponder, it must be AMB (Mylaps) and we need the transponder number.

If you prefer to rent a car for HPDE sessions, Kaizen Autosport has over 15 cars available including:
Three Radical SR3's, Two BMW M235i/240i, Nissan 350Z, 718 Porsche Cayman, Three Chevy Camaro's SS 1LE, Ginetta G56 GTA, and Porsche Clubsport GT4